Posts by Dr. Suchetana Sengupta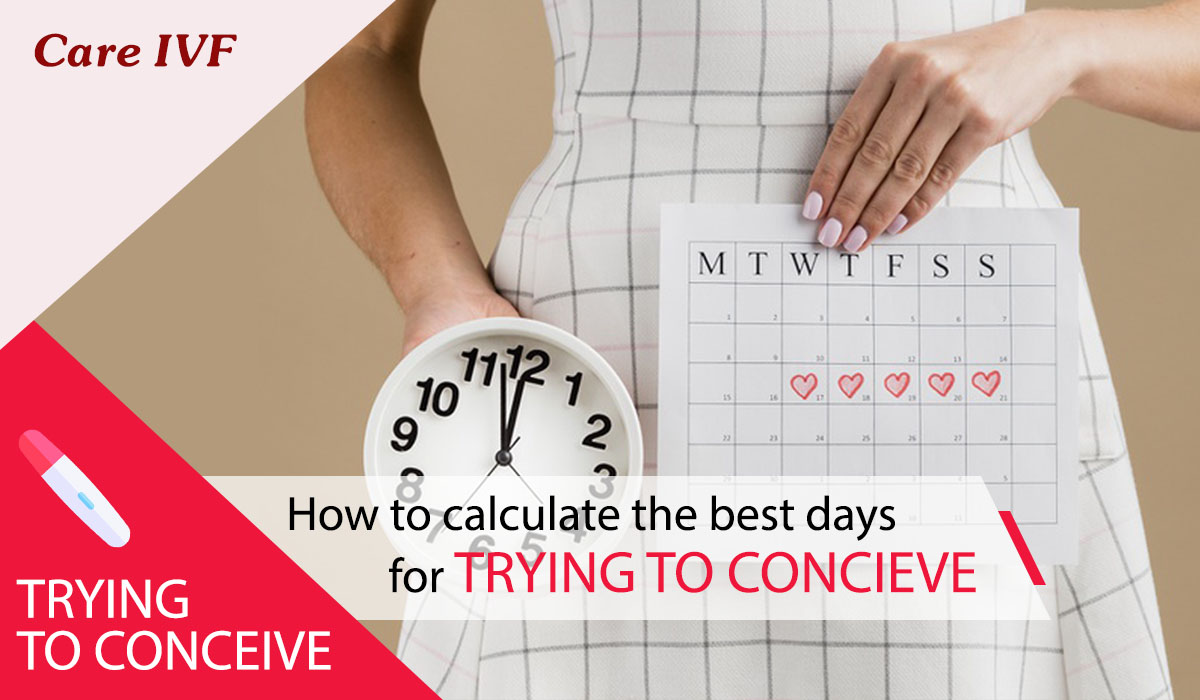 17/07/2020
How to calculate the best days for trying to conceive?
Motherhood brings immense joy to any woman. However, the road to motherhood is not easy always. Apar ...
Read More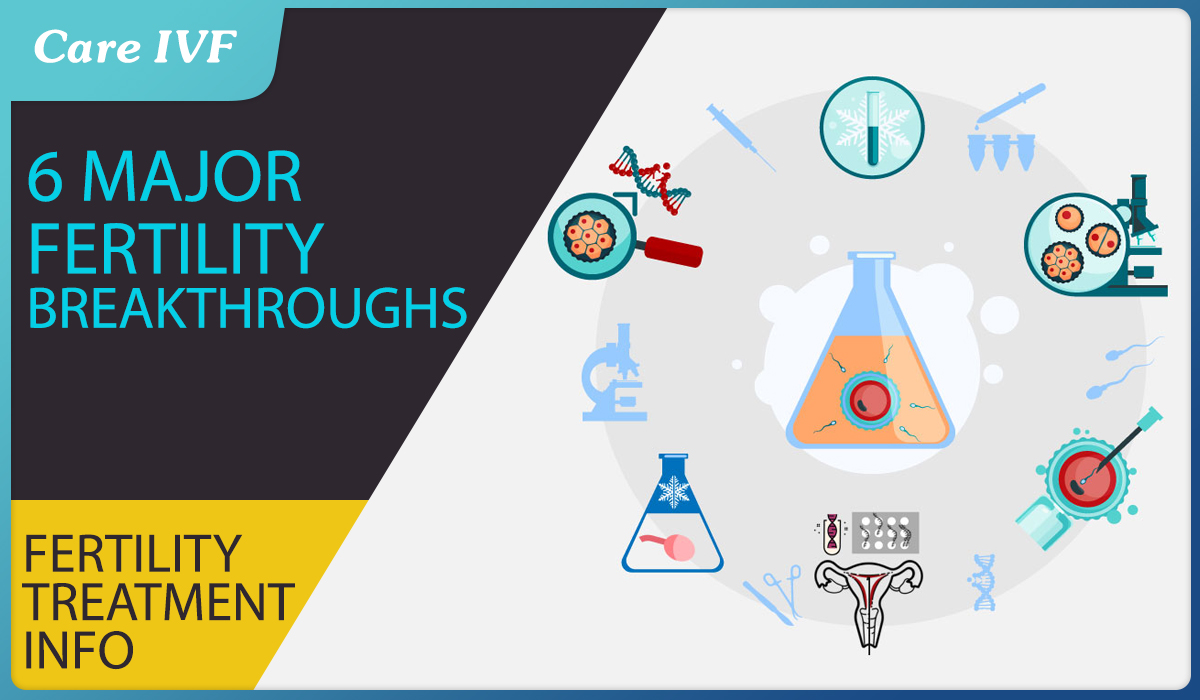 17/07/2020
6 Major Fertility Breakthroughs that have helped improve IVF outcomes
Assisted Reproductive Technology is a constantly evolving field with research focussing on improving ...
Read More