Posted under TTC

by

Dr. Suchetana Sengupta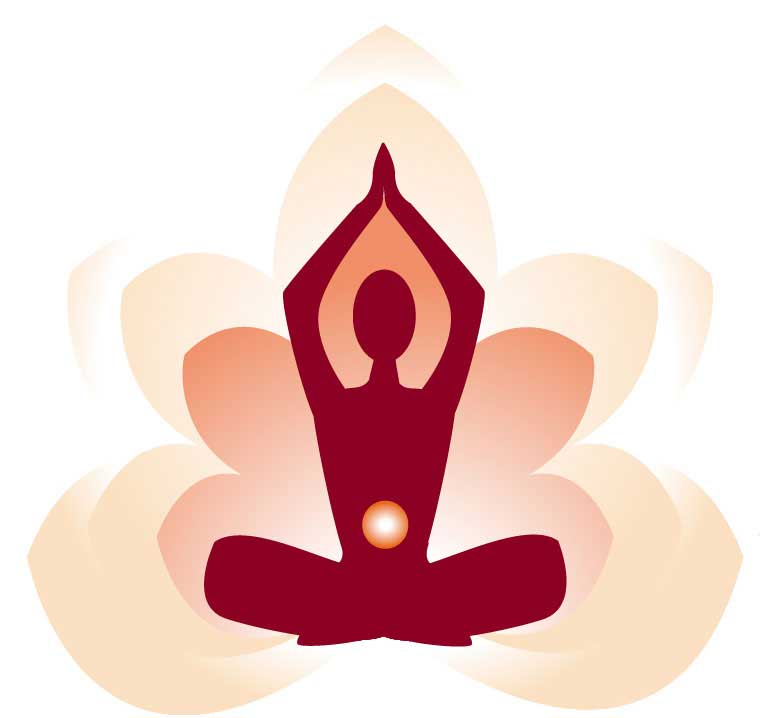 Pranayam Classes for IVF Patients
Difficulty in conceiving can mean stressful times for the couple involved. This is only compounded by monetary issues, family, so called 'well wishers' and of-course the never ending labyrinth of treatments.

While IVF changes the lives of millions for the better, the treatment itself can be quite stressful too. It has been conclusively proved that stress by itself can reduce IVF success, though Dr. Rajeev Agarwal (gynaecologist and infertility specialist), the Director of Care IVF stated that there is always 40% IVF success rate at the very first attempt of IVF (In-vitro fertilization). The IVF technique is also stated as Test Tube Baby technique.

There are IVF myths in our society but to know the real facts about the IVF process and its outcomes, Team Care IVF suggests to book an appointment for patient counselling first.
It not only helps to gain knowledge about IVF, but unlike other IVF and surrogacy clinics in Kolkata Care IVF suggests you to book an appointment for patient counselling to suggest you the best option depending on the issues and complications you are going through.
What Helps Care IVF to Achieve Higher IVF Success Rate in Kolkata?
We at Care IVF recognize this and try and do our bit by keeping patients involved in the treatment, making sure they understand whats being done and keep tedious procedures to a minimum.
Is It Safe to Practice Pranayama during Pregnancy?
Pranayama during pregnancy is considered good because it releases positive hormones. It also helps to calm the mind and reduce the negative thoughts as well.

Few pranayama techniques are also not suitable during pregnancy.
Avoid the pranayama asanas like Kapalabharati. The forceful breath contracts your stomach muscle and that is not recommended especially when you are pregnant.
Kind of pranayama asanas like Suryanaadi and Bhastrika are not recommended during pregnancy, as these asanas generate heat in body.
Pranayama after meal is also not recommended.
So, it is better to have a word with your doctor before you start yoga, pranayama and other exercises during pregnancy.

Your IVF success rate mostly would depend upon your health. Unlike other surrogacy and fertility clinics in Kolkata Care IVF team will always be there with you until you experience your first parenthood.

It is with this objective in mind that we have decided to introduce "Pranayama" as part of the run up to IVF and esp the Embryo Transfer. The objective is to relax the mind and thus make the body more receptive to pregnancy. The cost will NOT be passed onto the patient but will be an initiative of our NGO, LEAF Foundation.
Article Tags
About the author

---