Posted under Fertility Treatment

by

Dr. Suchetana Sengupta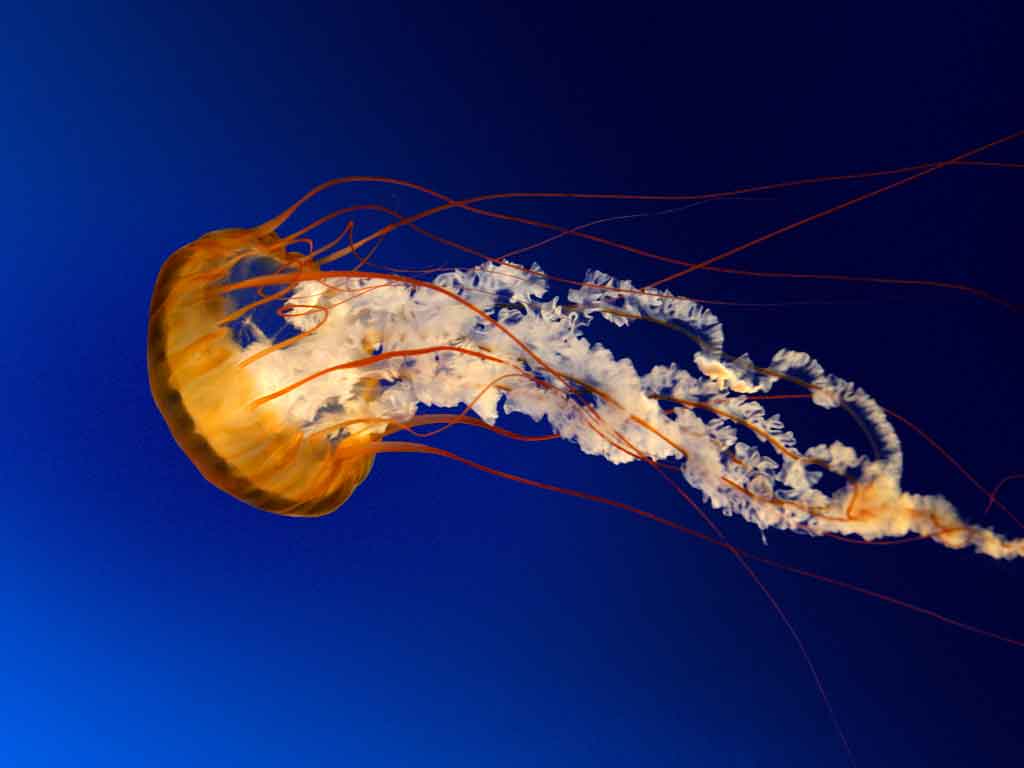 Low – Cost Fertility treatment and EMI Financing options are building hope for couples from Low-Income groups.
In private clinics, the cost of an IVF cycle in the state varies anything between Rs. 1 lac and Rs. 2.5 lakh, making the procedure out of bounds for lower-income group couples. About 40% of couples who walk into the clinic are from the lower-income group who can at the max afford two rounds of IVF. Accurate diagnosis and Low-Cost IVF Treatment helps reduce the costs of treatment to a considerable extent.
Sunanda Biswas* and Amit Biswas* have been trying for years unsuccessfully but were not able to conceive even after seeing a gynecologist for a year. They underwent 3 rounds of IUI at a private clinic and spent approximately about 50K. When all the attempts failed they were informed to go for IVF which would be costing around 1.5 lacs to 2 lacs per cycle. They were able to go for Low-cost IVF Treatment at Care IVF and achieve success in the first attempt
Care IVF offers IUI treatment packages as low as Rs. 7000/- including the medicines and tests during the cycle. Low-cost IVF allows couples to undergo IVF treatment at Rs. 85,000/-. EMI financing for IVF Treatment allows payment via Easy EMI for IVF Treatment. This has opened doors to many such couples who cannot afford IVF treatment in private clinics. IVF treatment costs for up to two cycles can be paid via Easy EMI.
EMI financing:
Care IVF also offers EMI financing options to help couples cover the cost of IVF cycles easily through Easy EMI schemes. This is especially convenient for couples who wish to start their treatment immediately. With Easy EMI couples can start the treatment immediately and clear the payments in at zero interest rate within a tenure of 4 to 24 months.
One such couple who benefitted greatly from EMI financing were Mr. Sujoy and Anita Jana* who had already had two failed cycles and at a financial burden of Rs. 3 lacs. They were forced with an option to wait for two years for their next round of treatment. EMI financing option at the clinic gave them a ray of hope. EMI financing scheme for 12 months enabled them to start their next cycle of treatment immediately with a down payment of Rs. 32000/- and were able to complete the loan amount at a monthly EMI of Rs 8000/- for the next 8 months at 0% interest rate.
* Names changed for secrecy.
Article Tags
About the author

---