Posted under Fertility Treatment

by

Dr. Madanki Srinivasan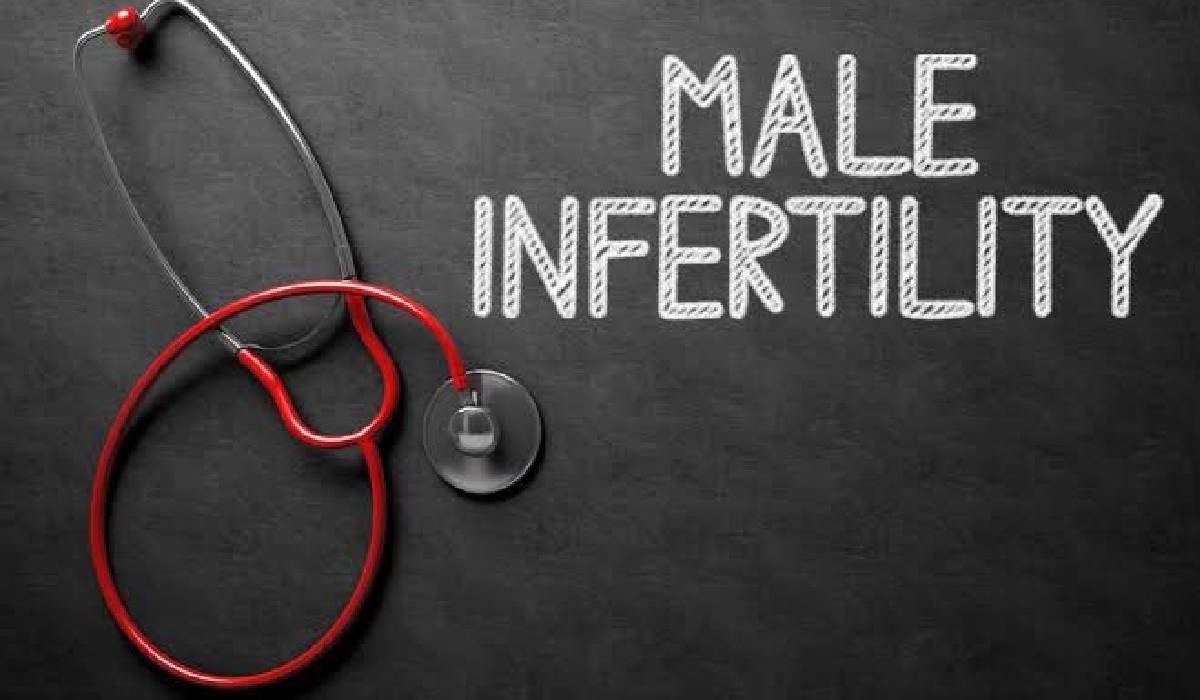 Infertility is the ability of a sexually active non contracepting couple to achieve spontaneous pregnancy in 1 year. About 15% of couples do not achieve pregnancy within one year and seek medical treatment for infertility. One in eight couples encounter problems when attempting to conceive a first child and one in 6 when attempting to conceive a subsequent child. Infertility affects both men and women. In 50% of involuntary childless couples a male factor is found together with abnormal semen parameters. One third of causes of infertility is due to male factor. Male infertility can be due to a variety of reasons which lead to decreased sperm count or motility of sperms or abnormal physical appearance of sperms. These can be due to defects at multiple levels starting from brain signalling pathways (pre testicular) to testes to post testicular ducts, which transport sperms to the male urethra. It is estimated that in about 50% of men with poor semen quality, no cause for this will be identified.
History Taking
History taking is a very important aspect to evaluate male infertility. In 30 to 40% of cases no known male infertility associated factor is found and is also called idiopathic male infertility. These men present with no previous history of diseases affecting fertility and have normal findings on physical examination and endocrine genetic and biochemical laboratory testing. However semen analysis might reveal pathological findings in the spermiogram. Idiopathic male infertility is assumed to be caused by several factors including endocrine disruption as a result of environmental pollution reactive oxygen species for genetic and epigenetic abnormalities. History of smoking, chronic diseases like diabetes, liver diseases, Tuberculosis, and other intake of drugs can also be a contributory factor so this is also an important aspect of the history. History of illnesses involving high fever such as typhoid, dengue, malaria and also high stress can be a contributory factor. Liver diseases like cirrhosis and chronic renal failure all these history also is important along with a history of any prior surgery or any trauma to the testis, any accidents involving the testis may cause result in antisperm antibodies. Also the occupational history of the patient is of importance. It is also important to note if there is any family history of infertility especially in the father or any other relatives from the paternal side.
Causes
Causes of testicular deficiency may be congenital or acquired or idiopathic. The table below enlist these causes.


Diagnostic evaluation
A semen analysis is the first test that is done for evaluation of male infertility.
Medical history and physical examination are standard assessments in all men including semen analysis. A comprehensive and biological examination is indicated if the semen analysis shows abnormalities compared with the reference values which is guided by the WHO laboratory manual for the examination and processing of human semen. It is the consensus that modern spermatology should follow these guidelines.