Posts under EMBRYO TRANSFER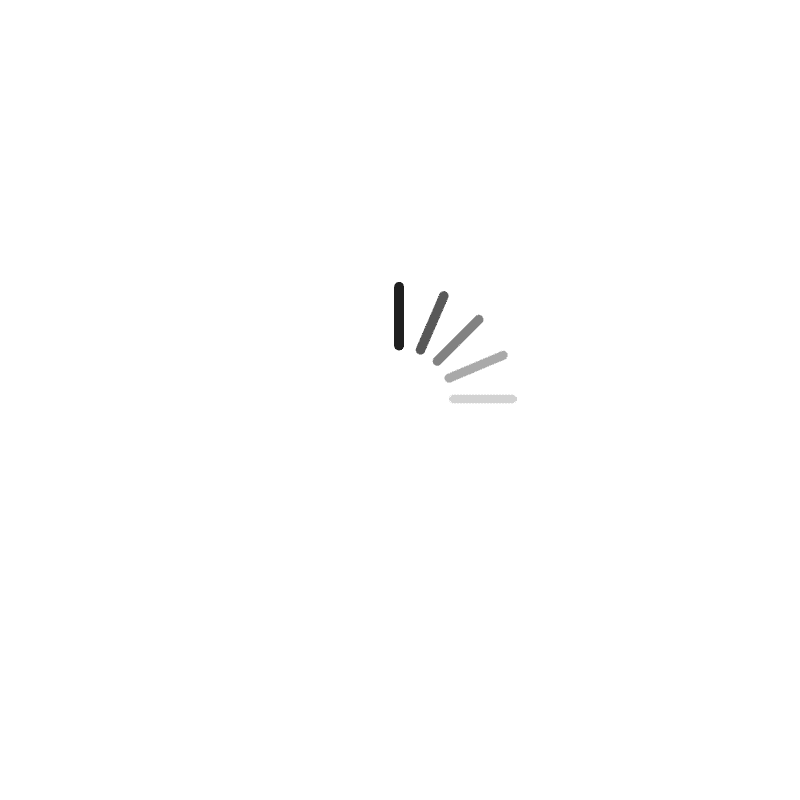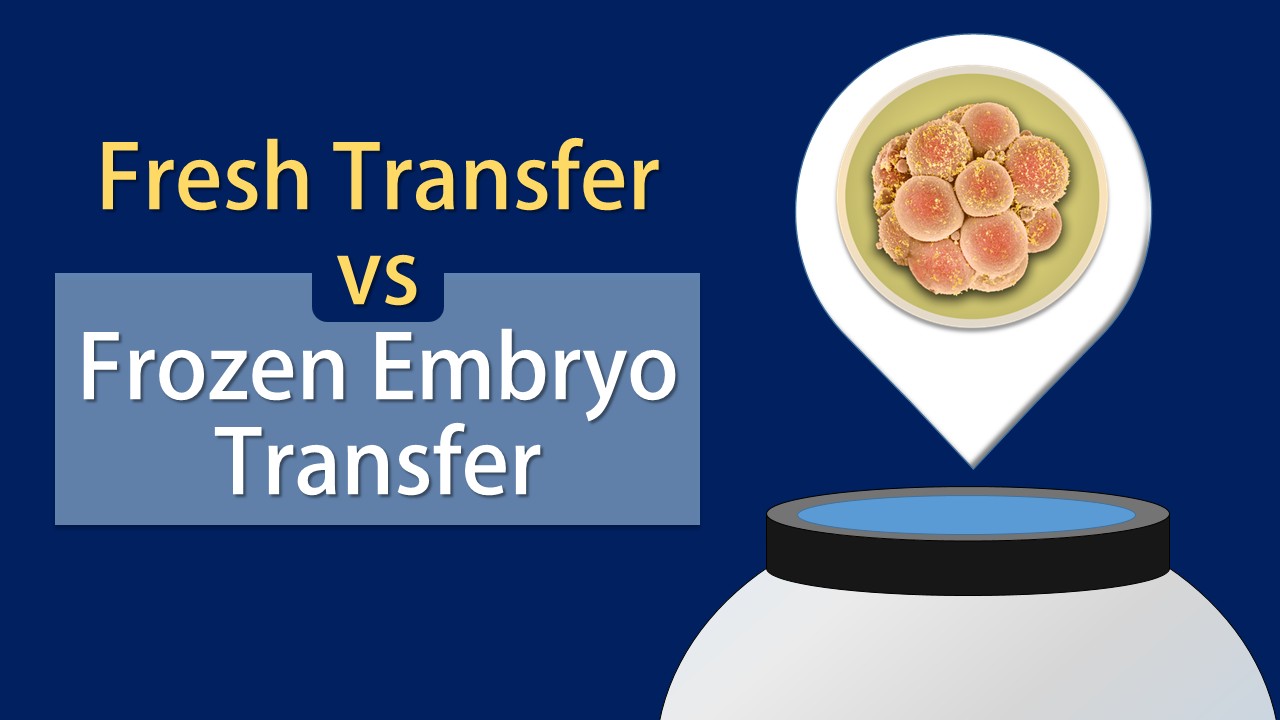 07/11/2019
Fresh Vs Frozen Embryo Transfer. Which option yields better results?
Why should couples opt for Frozen embryo transfer (FET) rather than same cycle transfer? How is FET ...
Read More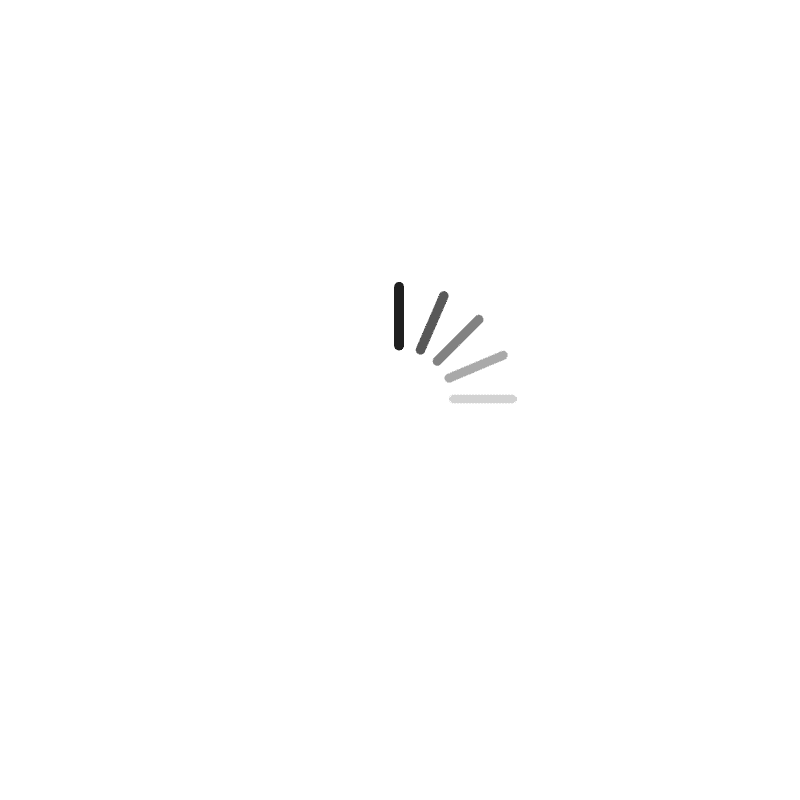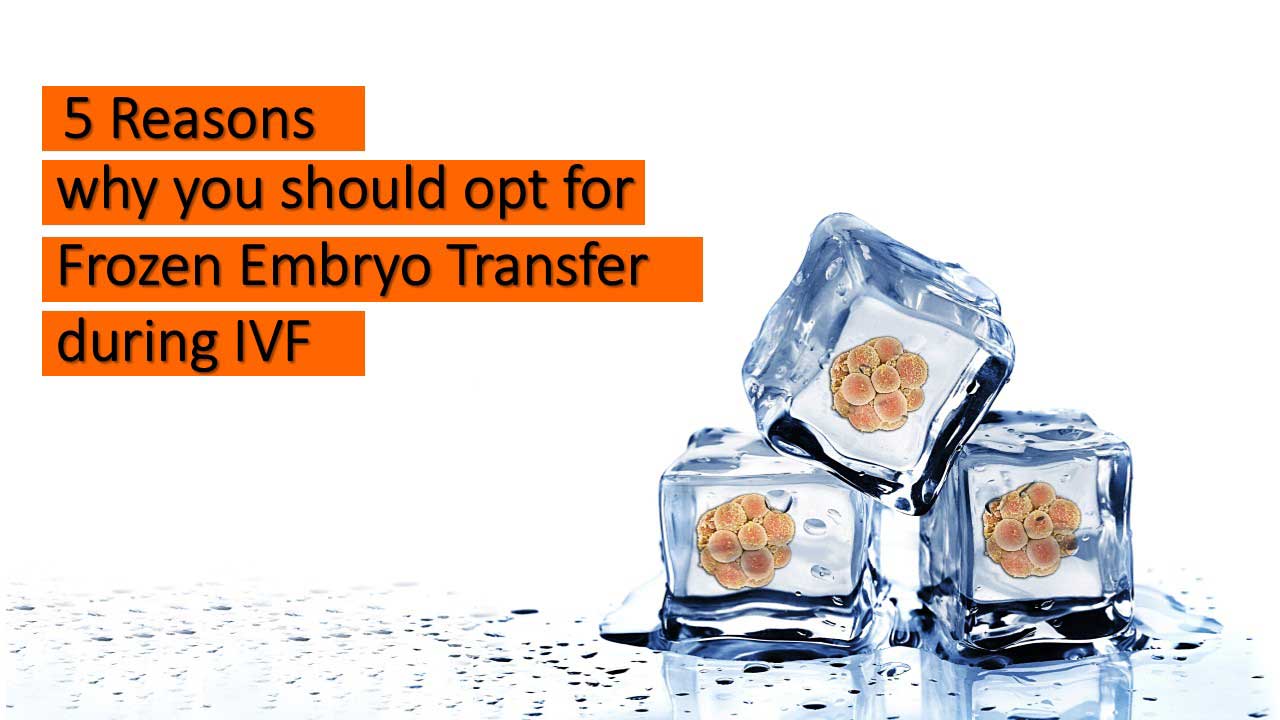 26/02/2018
5 Reasons why you should opt for Frozen Embryo Transfer during IVF
There are a lot of practices in ART that help ensure you can give the best chance for an embryo to i ...
Read More